I am a graduate of Texas Tech University in Lubbock, TX and majored in Business/Marketing. I have a Masters in International Business from the University of St. Thomas in Houston, TX. I received my Real Estate license from the Cameron School of Business in 2004 and chose this profession because I enjoy every aspect of the business... from helping first time home buyers to seasoned home buyers. My focus is on helping them find the perfect fit to call home! I have over 20 years of sales, marketing and customer service experience with such companies as Heineken USA, Coors Brewing Company, and Hilton Worldwide. I have experience with short sales, foreclosures, downsizing senior citizens, and HUD home buying. I also have commercial retail sales and leasing experience as well as multi-family. I look forward to working with you soon.
What clients are saying about Michelle
"Michelle is great at her job. She is pretty close to perfect at making you feel at ease with the process. She knows when things need to be done in an appropriate manner and she is always smiling and in great spirits."
- Timberly S.
Michelle is a joy to work with! She is by far one of the best and most attentive agents I have ever worked with. She was always available to answer all of our questions, and she did not hesitate to voice our concerns and advocate for us through the entire home buying process. Michelle was the consummate professional from the first introduction through to closing. She went beyond standard realtor services to assist us in negotiating repairs with a very difficult seller, and contractor coordination. We had a buyer lose their funding the day before closing and she found us a better offer the next day. We enjoyed working with her so much we also used her for a commercial sale for our business. I highly recommend Michelle for all of your buying and selling needs.
- Julie F Dylla
"Michelle helped find my current home. As a first time homebuyer I was a little intimidated by the process. After finding out what I was looking for in a home, Michelle found and patiently showed me about a dozen properties. When we found the home I wanted, she stayed in the office late to prepare my offer and get it to the owner. Her quick response is why I got the house as there were other bids that came in the following morning. She negotiated a fair deal for everyone, and I signed papers within a week. I recommended Michelle to my mother and would recommend her again to anyone looking for a professional realtor to help them find the right property for them."
- John Lyng
"Michelle Carrasco is a patient, hard-working realtor. She had a good understanding of what we were looking for and made sure that the homes we saw fit our criteria and needs. She has a great feel of the housing market and gave us the knowledge to make educated decisions as first-time homebuyers. When I say she is patient, I mean PATIENT. We saw a record number of homes and she stuck with us week after week in house-hunting for the perfect home….and we found it with her as our realtor!"
- Katie Wisniewski and Jacob Contreras

"It is with great pleasure and without hesitation that I recommend the services of Michelle Carrasco-Fuentes. After receiving a recommendation from a family member, I chose Michelle as my Realtor to assist me in the purchase of a new home. I found Michele to be a hard-working and thorough professional with excellent customer service skills. She was attentive and very concerned to be sure that all my needs were met in a timely fashion. Her preparedness and knowledge of the locations for my needs proved to be exceptional."
- Phyllis Hershberger

"I am so glad that I chose Michelle Carrasco Fuentes as my realtor for the recent sale of my home in Grapevine. Michelle is professional, knowledgeable, personable and really knows this market! She was able to sell my house in 2 weeks! Michelle worked diligently with the other realtor and the closing agents in order to accomplish a smooth, hassle-free closing under very difficult circumstances. She was always available to speak with me, and kept me informed of every step of the transaction. I highly recommend hiring Michelle as a realtor to anyone who is in the process of buying or selling a home in North Texas."
- Jane Mapes

"Michelle is a very pleasant and professional young woman. She was attentive to our needs and responsible in all her dealings with us. We continue to be quite pleased with her diligence in selling our home."
- Satisfied Seller
Listings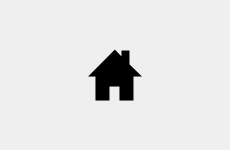 6629 Plantation RD
Forest Hill, TX 76140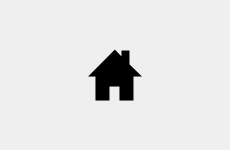 2421 Whitney LN
Grapevine, TX 76051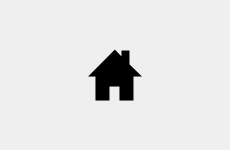 1214 Ridgewood DR
Dallas, TX 75217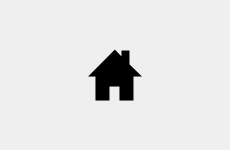 1218 Ridgewood DR
Dallas, TX 75217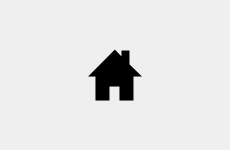 tbd Berkshire DR
Graford, TX 76449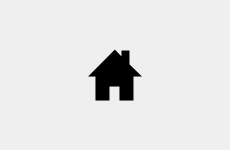 2701 Wilshire BLVD
Burleson, TX 76028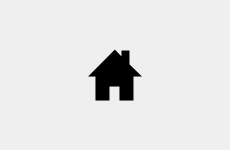 8101 Thompson RD
Northlake, TX 76247