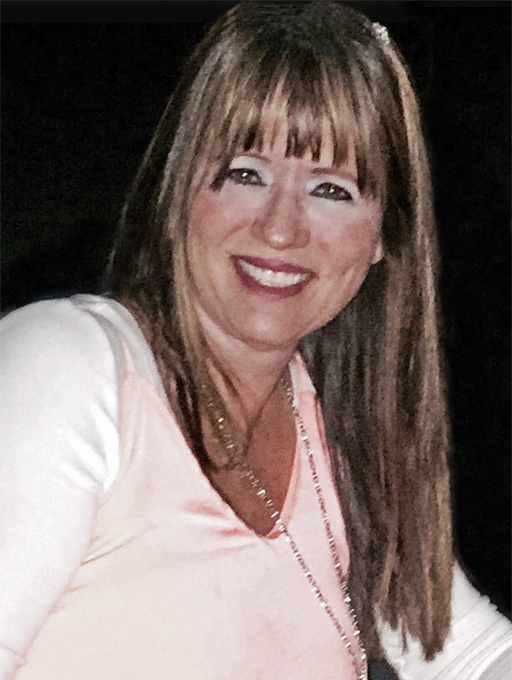 Need help purchasing a preowned home, new construction, or a fixer upper? I can help you. I've got a whole life of real estate experience. My work history includes Real Estate Inspector, home designer, home remodeling specialist, and an assistant construction superintendent. I've also worked for the City of Keller in the Tax Department and Building Department.
Call me today!
Professional Memberships
National Association of REALTORS®
Texas REALTORS®
MetroTex Association of REALTORS®
Other Languages
Personal
I've been married 20 years, have 2 daughters and 1 son. I really enjoy my time as a volunteer Wish Granter for the Make A Wish Foundation. In my off hours I enjoy being outdoors; fishing, playing golf, skiing, jet skiing, tennis, hunting, and camping.
Listings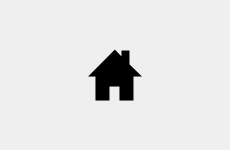 5915 Crescent
Colleyville, TX 76034