Highly regarded for his hands-on approach and personal service ethic, Justin raises the bar in providing exceptional service whether an exclusive listing or a first-time homebuyer. With his natural desire to serve others, he is passionate about his role in real estate to help guide his clients through some of the biggest decisions of their lives.
Justin specializes in helping clients streamline home improvement solutions that eliminate the stress of getting homes market-ready. Whether it is a quick touch up or profit-driven renovation, he works closely with his clients to sell their property faster and for top dollar. Plus, his knowledge of the Dallas-Fort Worth's real estate market trends at all price points makes him a valuable resource to his clients.
Raised in Arlington, Justin received both a bachelor's and master's degree in education and leadership. He went on to teach world history, government, and debate, as well as coach football, volleyball and softball at various area high schools including L.D. Bell High School in Hurst. His many years as an educator and coach have equipped him with strong communication and negotiation skills, time management, and discipline. These qualities have helped him successfully navigate his clients through every real estate transaction.
In his free time, Justin enjoys spending time and traveling with his daughter. During the week and on most weekends, you can find them both on a volleyball court as he coaches her club volleyball team.
Whatever your particular real estate needs, you can entrust Justin to find the right solution.
Listings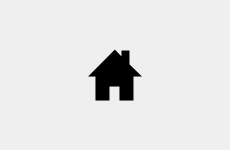 121 Highland Hills BLVD
Decatur, TX 76234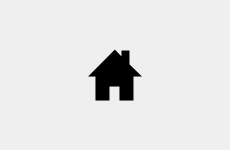 723 Santa Cruz DR
Keller, TX 76248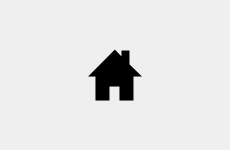 25 Rancho DR
Fort Worth, TX 76244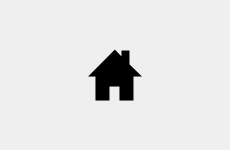 1740 Highland DR
Keller, TX 76262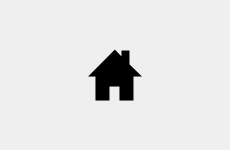 1729 Highland DR
Keller, TX 76262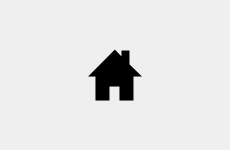 1828 Highland DR
Keller, TX 76262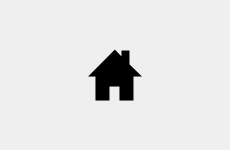 1411 Parker Dairy
Alvord, TX 76225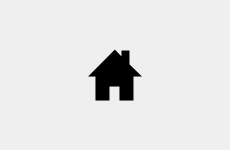 11 Woodland CT
Gainesville, TX 76240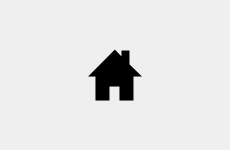 1323 Liberty Hill DR
Keller, TX 76262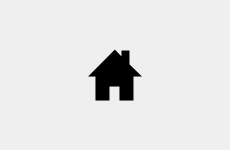 7509 Chapman Lot 6 DR
North Richland Hills, TX 76182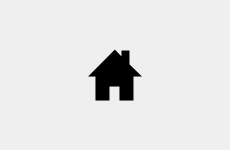 1733 Highland DR
Keller, TX 76262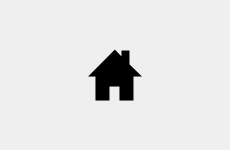 1717 Highland DR
Keller, TX 76262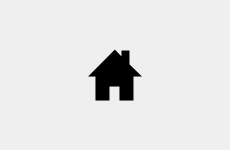 1713 Highland DR
Keller, TX 76262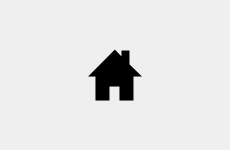 1843 Highland DR
Keller, TX 76262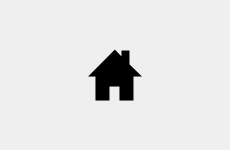 1835 Highland DR
Keller, TX 76262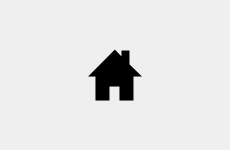 1729 Hilltop LN
Keller, TX 76262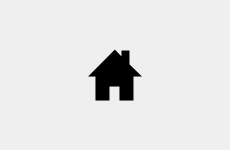 1725 Hilltop LN
Keller, TX 76262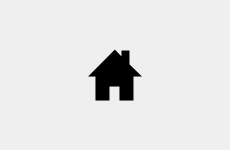 1733 Hilltop LN
Keller, TX 76262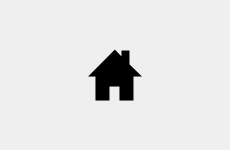 1839 Highland DR
Keller, TX 76262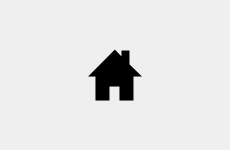 1704 Highland DR
Keller, TX 76262