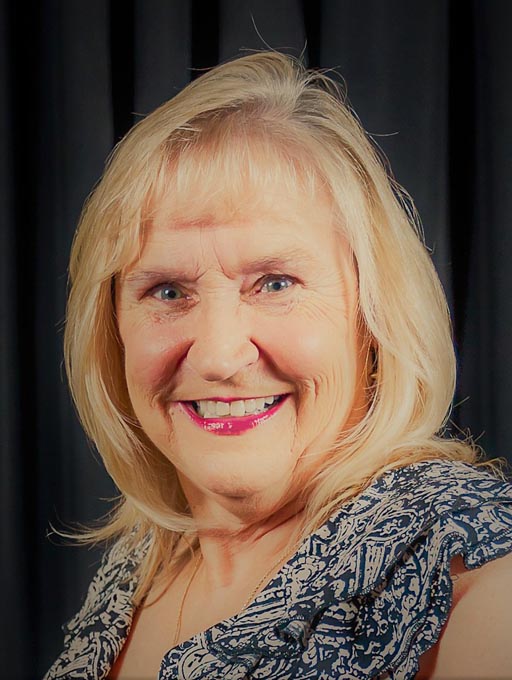 I have been a licensed Real Estate agent for over 24 years, and preceding that I was an office manager and paralegal.
My late husband had several rental properties that I took over managing, and that is what initially led me to Real Estate. It immediately felt comfortable for me since I love working with people so much. My clients choose to work with me because they know I will be there for them through the whole process.
Whether it's first time buyers, relocators, or clients looking to downsize, I love helping someone find the home of their dreams. It is important to me that my clients find a home that they can enjoy living in and that meets their needs. I make it my priority to go to inspections and closings so that my clients never feel like they are alone and know that I am always available to immediately deal with any issues that may come up. I make sure they understand exactly what they are purchasing and make the process as smooth as possible.
Purchasing a home should be an enjoyable experience, and my clients can count on me handling their transaction professionally and honestly.